Category:
Whimsy
When a thought escapes the confines of reason and makes its way to the written word.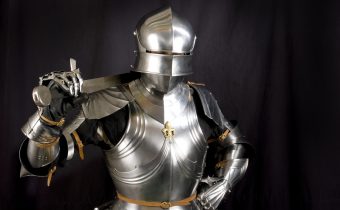 Confessions of a knight in tarnished armor. My armor is getting a bit tarnished, my faithful white steed has developed...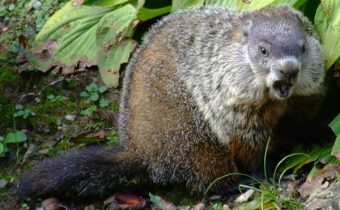 Since hominids became sentient we have defined our existence by recurring periodic intervals of days, seasons, years and generations. In our infinite desire to...